This 'blog' is a mixture of news from our site and some fun and relevant links to material from other lead educators. A jumble – a bit like the weather here at the moment!
Firstly – let's start with some fun!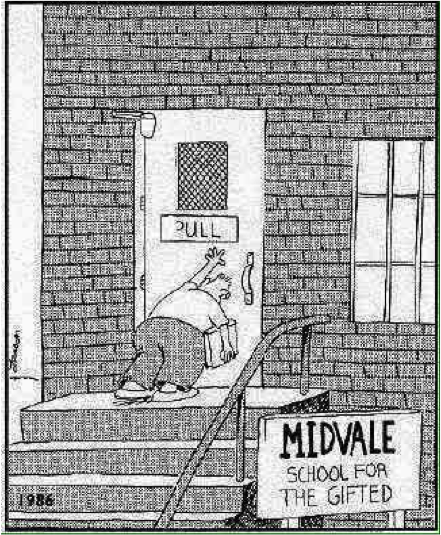 Smiling?
OK – let's get busy busy busy!
We have uploaded lots of activities based on Learning Media Ltd Ready to Read series. There are a lot more in the editing line up so the Activities section on our site is expanding! Thank goodness for portals that have infinite space!
The exciting new venture into ESOL resources is underway. You may know of Jill McGregor's series, Children of the Pacific. Jill has kindly agreed to our creating ESOL resources to go with her gorgeous books. We will be selling books and resources via a new page on our website very soon.
Many of you are familiar with our website and resources but may not be familiar with our Facebook page. Here we have links to some amazing articles, inspiring ideas shared by teachers from around the globe, great tips and tricks and opportunities to comment on and share your own literacy based resources/learning tools.
As those of you from the Northern Hemisphere begin your school year you might like to consider using our wonderful unit of 41 activities based on the heart warming story On Sudden Hill. This beautiful story emphasised friendship, inclusiveness and positive relationships.
Lastly, if there is anything you would like to see us develop or supply – please contact us via the Facebook page or the contact form below. There are some amazing practitioners out there with some equally fantastic practices and we value your creative contributions and constructive criticism.
Thank you,
Lesley
Chief Learning Officer